South Road climbs a hill from Reservoir Street toward Paxton, giving an excellent view of one of Holden Reservoir #3's feeder streams.

The same stream (Scott Brook) on the opposite side of the road.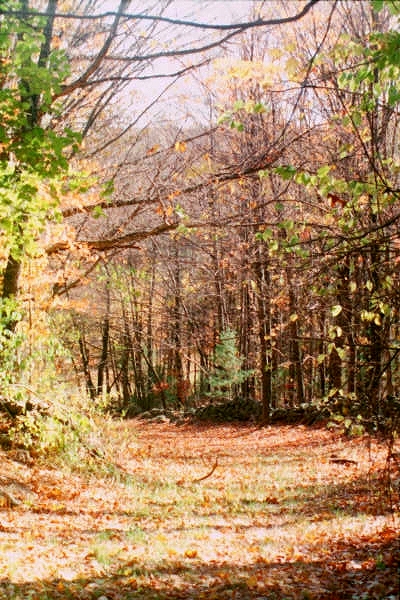 When the area was farmland, this now-abandoned road connected Reservoir Street and South Road.

South Road continues its climb toward Paxton.